Himalayan Holidays Tour
---
Himalayan Holidays is a Travel Company owned by Mr. Ramesh Singh Gusain Diploma in Tourism from Government of India. We arrange tours and other travel related services in India - Nepal- Bhutan - Srilanka. We have a team of professionals, the company with the staff having been involved in Travel and Tourism business for 15 years. Having got invaluable experience in different spheres of Hospitality Industry like MICE, Tourism Operations, Management and Marketing, we founded a Company in 2005, offering a various range of travel-related services.
Know More
Enquiry Now
Himalayan Holidays Travel Package
---
Nepal Tour - Himalayan Holidays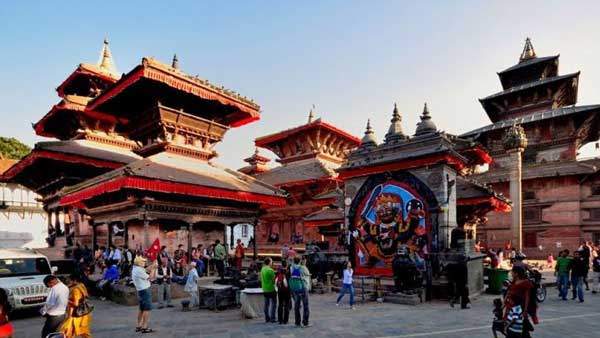 Nepal, a nation that culturally connects the most with India certainly has the right to more visitors from our country. You don't need a visa and not even passport to visit that country.
Bhutan Tour - Himalayan Holidays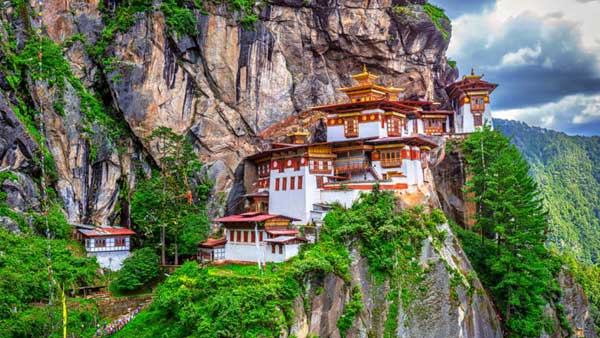 Bhutan is a land of tradition, culture and mythological mysteries. Yet, one of the most memorable factors of this land are its people that leave a mark right in the heart, merely by a soft stroke of warm smiles.
Sri lanka Tour - Himalayan Holidays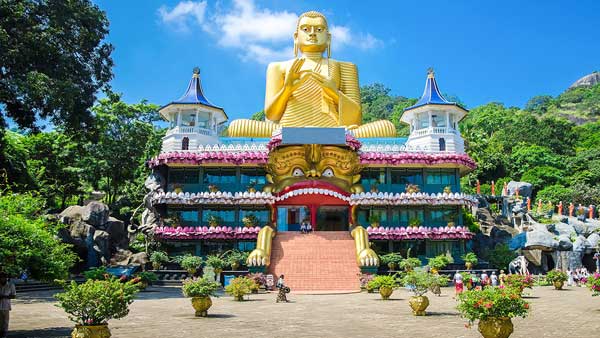 Rooting its existence firmly with a surprising trail of more than 2,550 years of continuous written history, is the unique significance of Sri Lanka! With strong traces of Indian influences
North India Tour - Himalayan Holidays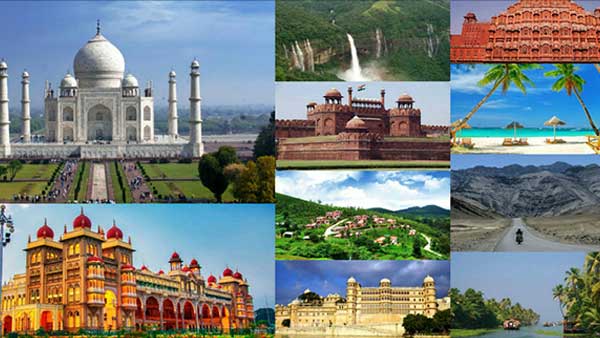 North India has the unique ability to keep the footprints of its past intact, while opening a door to the present. Whether you choose a Golden Triangle Tour or one of our Rajasthan tour packages And More.
South India Tour - Himalayan Holidays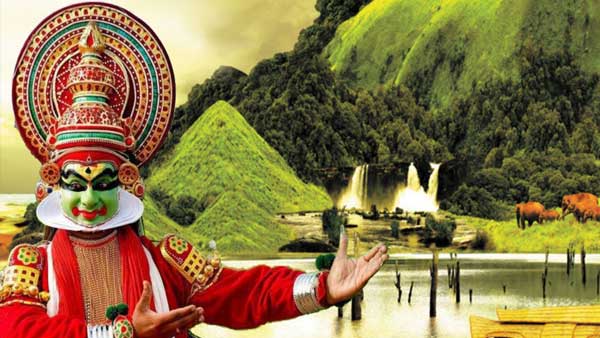 India is a land of contrasts and diversity. If you visit the north of the subcontinent, you'll find the lofty mountains. As you take a turn for the south, you're greeted with mighty plateaus & beaches
Valley of flowers Trekking with Hemkund Sahib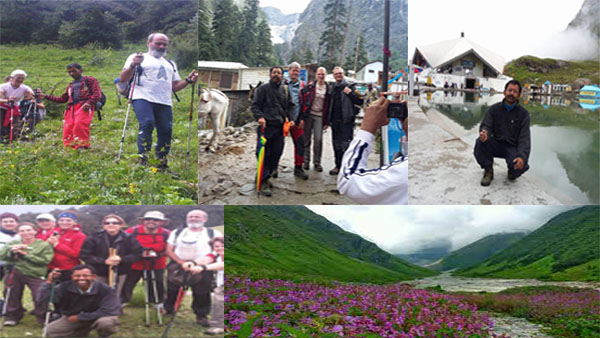 Heritage Valley of flowers Surrounded by the river pushpavati and small streams ,at an elevation ranging between 3000 to 4000 mts the valley of flowers is nearly 10 kms in length and 2 kms width.
Chardham Yatra - Himalayan Holidays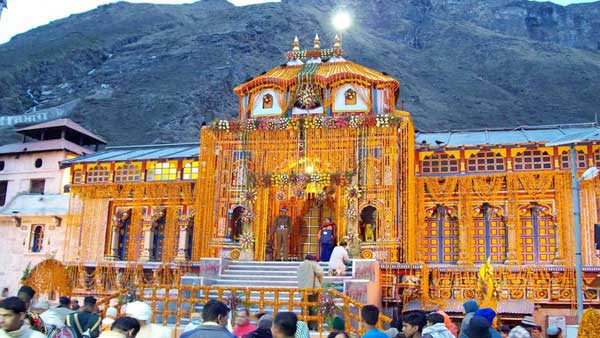 Chardham India Pilgrimage Tours is promoted by Himalayan holidays India Tours based in Uttarahand. Kedarnath Dham, Badrinath Dham, Yamunotri Dham And Gangotri Dham.
Himalayas Pilgrimage - Himalayan Holidays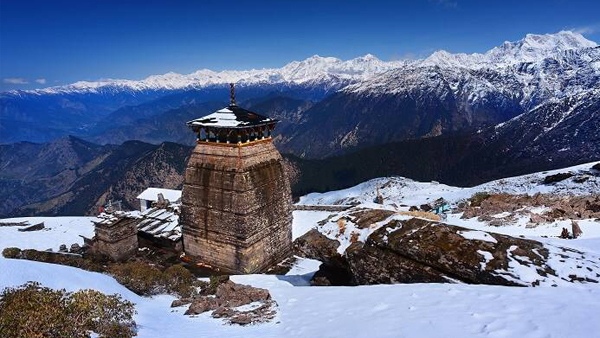 Pilgrimage is one of the most desired and cherished wish for many indiividuals and there are numerous sacred sites for pilgrimage tours in Himalayas such as Kedarnath, Badrinath, Amarnath & More.
Spiritual Uttarakhand - Himalayan Holidays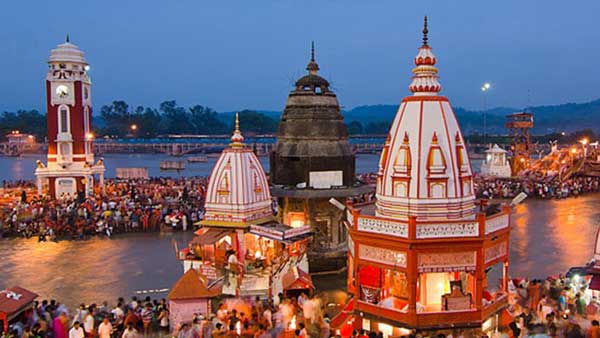 If India is called the land of spiritualism, Uttarakhand is one big contributor towards it. Home to the holy Ganga and the 4 most sacred Hindu pilgrimage sites, it is commonly referred to as 'dev bhoomi'.
7 Days yoga Retreat - Himalayan Holidays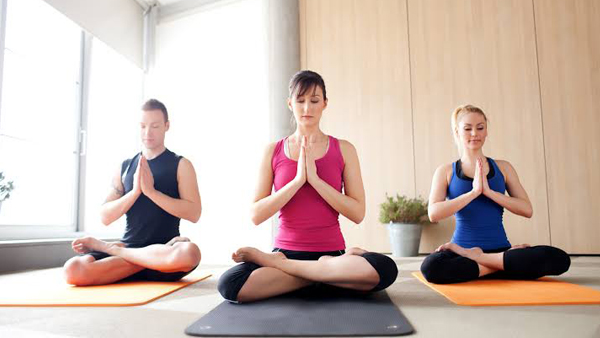 Join us for 7 Days Yoga retreat in Rishikesh provided by well known Naturopathy Rishikesh, in this session of Yoga retreat in Rishikeshin these...
14 Days Yoga Retreat - Himalayan Holidays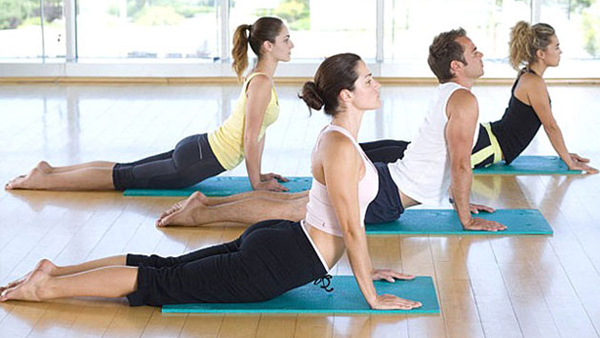 Join us for 14 Days Yoga retreat in Rishikesh provided by well known Naturopathy Rishikesh, in this session of Yoga retreat in Rishikeshin these...
Kumaon Trekking - Himalayan Holidays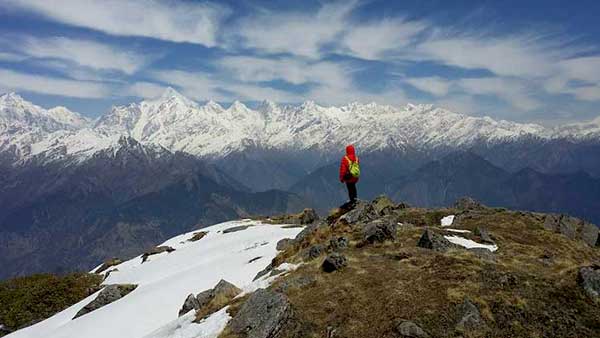 The other region of Uttarakhand which arouses curiosity as a destination packed with all sorts of fun is Kumaon. Hills of the area are known for protecting wildlife, exhibiting distinctive flora.
Garhwal Trekking - Himalayan Holidays
Talk about history of a confederacy made up of 52 forts, or religious past that still lives in the pilgrimage to Chardham destinations, or association with Lord Shiva as the prime deity worshiped here.
LEH LADAKH TREKKING - Himalayan Holidays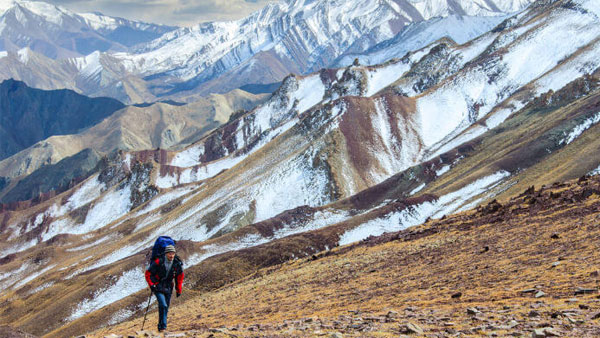 The beauty of union territory of india Leh Ladakh is wonderfull.snow desert- Lakes Himalayas- mountains- valleys- passes- monasteries & cultures of leh ladhak is marvelous.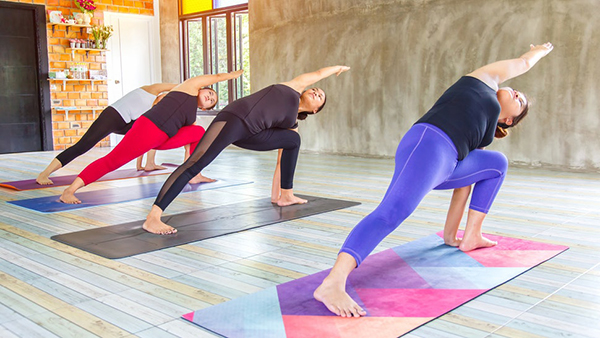 Yoga Retreat
A yoga retreat is a withdrawal to focus on the practice of yoga. A retreat can be solitary and/or local, but often involves a trip to a location that offers group yoga activities.
View More
Wild Life
Wildlife traditionally refers to undomesticated animal species, but has come to include all organisms that grow or live wild in an area without being introduced by humans.
View More
Testimonials
---

We have traveled with Mr. Ramesh Singh and his team more than ten times to the Himalayas, sometimes my husband and I and other times with groups of yoga friends. and we are very satisfied with their attention, care and services, kindness and camaraderie. We have really enjoyed India led by your hand. We were his first clients and we will continue to be so. We encourage people to be Ramesh your guide and expedition leader, you will have fun and enjoy the trip. Best regards to the entire team and a big hug to Ramesh and his family.
Ignacio Martin and Conchi Ruiz
Spain

The most Hassel free holidays I've ever had was with Ramesh Gusain and Himalaya Holidays Tours.... From traveling to hotel accommodation aswell as food..... Hes made my holidays memorable and easy.... I highly recommend this tour company the next time u travel... I've used him a few times already and will most definitely use him only for my upcoming travel... Highly recommended.
Mrs Avi Singh
South Africa
We are delighted to recommend you Himalayan Holidays Tours. They knew the terrain and drove us through the Garhwal with so much patience and ease. We will definitely be recommending and using their services again in the future. Thank you Himalayan Holidays Tours.
Mrs Asha Govender
South Africa

Ramesh ji was very helpful and kind during our India tour. Under the leadership and guidance of Ramesh ji we toured parts of India 5 times . I recommended some friends from Australia and they too are very happy with his assistant.
Mr Rajen Kumar
Australia